28 April, 2022 Swallow Travel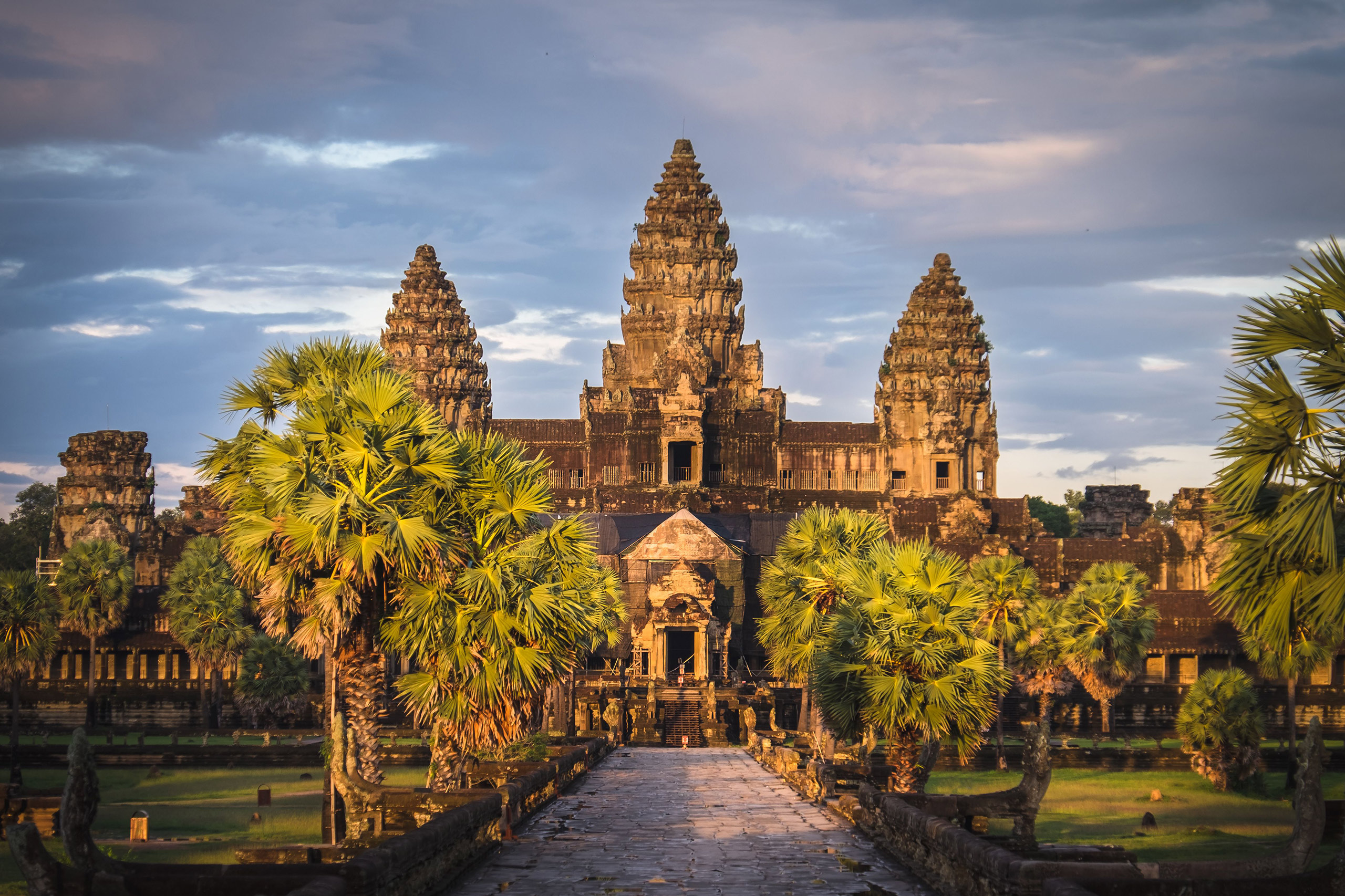 Cambodia is currently the easiest country in Southeast Asia to visit, and has been fully reopened to vaccinated travellers since November. In an address on 21 January, the Prime Minister of Cambodia announced that travellers entering Cambodia who test positive for COVID upon arrival will be allowed to receive treatment or to self-isolate in their hotel or embassy based on preference, assuaging one of the biggest concerns so far from their reopening strategy.
Don't hesitate to reach out to us at info@swallowtravel.com
Cambodia has recommenced the Visa-on-Arrival program. If you can show proof of vaccination, you don't need any COVID-19 tests pre-departure or on-arrival. You can travel to Cambodia via air, land and sea. If you're unvaccinated, you're still required to quarantine for 7 days.
Cambodia Entry Requirements:

Proof of full vaccination at least 14 days prior to departure to Cambodia
Proof of health/medical insurance covering COVID treatment with a minimum coverage of $50,000 USD.

Apply online for an e-visa https://www.evisa.gov.kh/application_new. Can also be done at a Cambodian Embassy.
In this same online visa approval process, you will upload:
As long as the above conditions are met, citizens of any country are permitted to enter Cambodia.

During Stay:

Guests are encouraged to wear masks in public.